Biographical Note of Prof Marina V RODNINA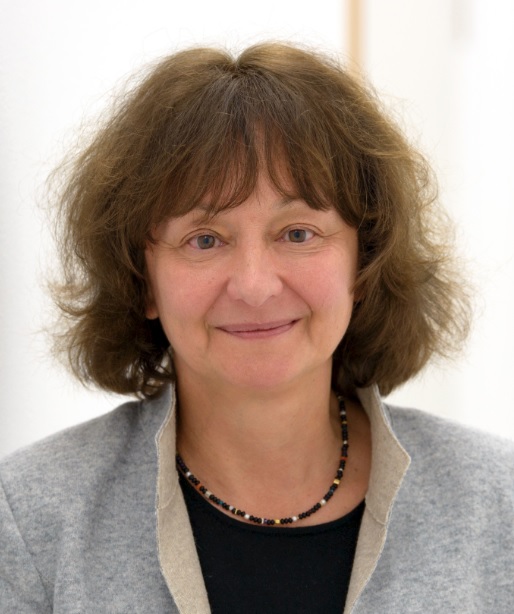 Professor Marina Rodnina is the head of the Department of Physical Biochemistry at the Max Planck Institute for Biophysical Chemistry in Goettingen, Germany. Her research focuses on the function of the ribosome as a macromolecular machine. Her group pioneered the use of kinetic and fluorescence methods in conjunction with quantitative biochemistry to solve the mechanisms of translation. Her current interests focus on the dynamics of the ribosome and translation factors, and the mechanisms of translational recoding and co-translational protein folding.

Professor Marina Rodnina is a member of the German Academy of Sciences Leopoldina and the European Molecular Biology Organization. She received the Hans Neurath Award of the Protein Society in 2015, the Gottfried Wilhelm Leibniz Prize in 2016 and the Otto Warburg Medal in 2019. She is a holder of an ERC Advanced Investigator Grant 2018.