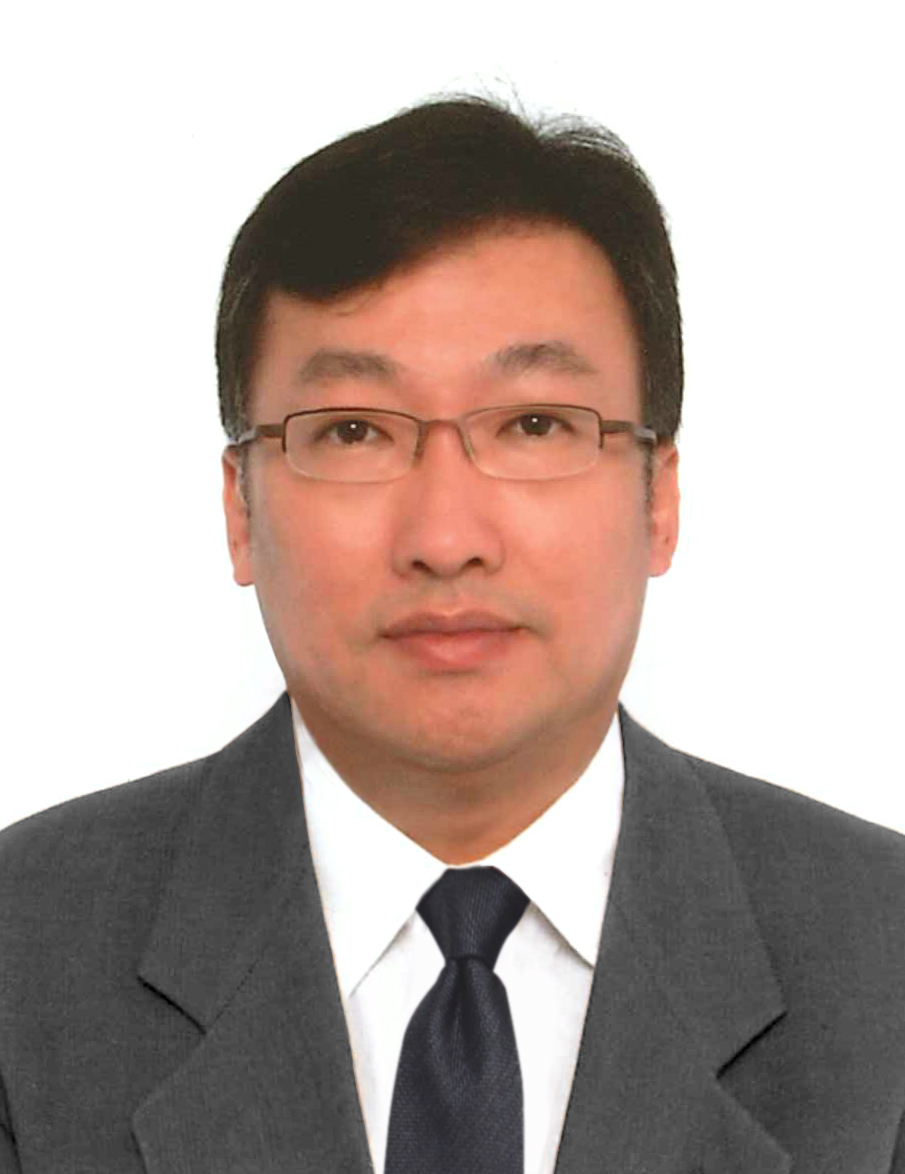 Mr Raymond Chan joined the Shaw Group in January 1994 and in December 2017, he assumed the role of Managing Director of the Shaw Group of Companies, totalling fifty- four, situated locally and overseas. He was at the same time appointed Chairman of the Shaw Foundation and the Shaw Prize Foundation. Since 2012, he has been a Member on the Board of Advisers of Sir Run Run Shaw Charitable Trust.
Born and educated in Hong Kong, he continued his studies in the United Kingdom gaining BA (Hons) and B Arch (Hons) and became a Member of the Royal Institute of British Architects, the Architects Registration Board and the Hong Kong Institute of Architects.
He is a Member of the Board of Trustees of Shaw College, The Chinese University of Hong Kong. From 2003 to 2016 he served as a Committee Member on the Hospital Governing Committee (Tseung Kwan O) .